Sunday, November 12, 2023
SOLD OUT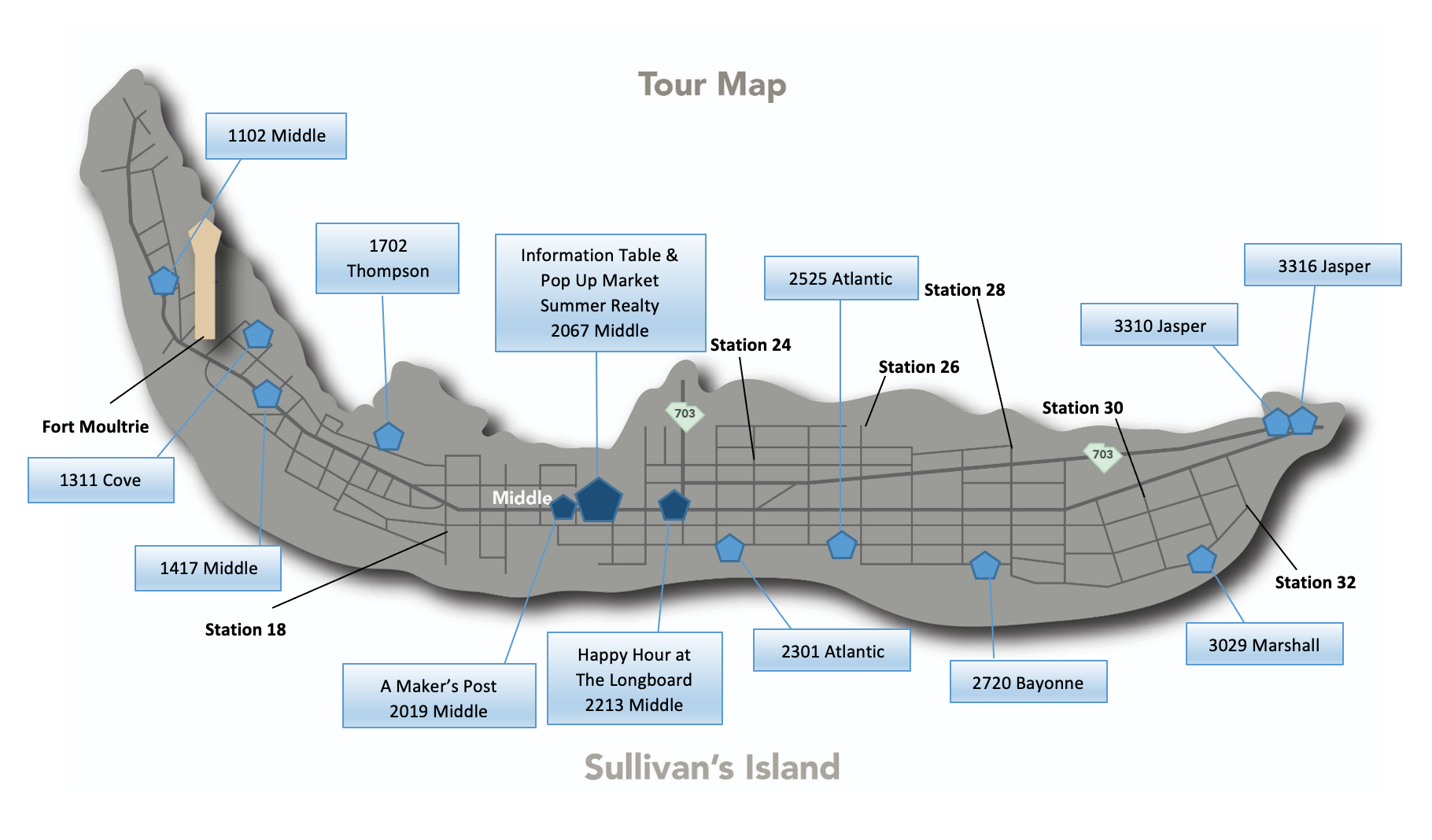 Charleston Pro Bono Legal Services | Fighting for equal access to justice for all
Charleston Pro Bono Legal Services has been providing civil legal aid to the greater Charleston community since 2004. CPBLS provides vital legal services to our clients at no cost and rely exclusively on grants and fundraisers, so donations are critical in order to meet the needs of our community. We believe integrity in our judicial system is not possible without equitable access for all. We field thousands of requests for services and help hundreds of clients every year. Please contribute to our organization by giving today to help us bridge the justice gap.
FAQ
Frequently Asked Questions
How do I purchase tickets to the event?
Tickets for the 2023 event are sold out. We hope you can join us next year!
How do I know what homes are included on the tour?
We will release the addresses of participating homes a few days before the event. A map will be posted at the top of this website and on our social media outlets. The map will also be printed on all event brochures which are available at each of the homes on the tour. You may start at any home on the tour and go in any order.
Do I need my ticket to enter each home?
You will only need your ticket to enter the first home on the tour. It will be scanned by one of our volunteers at which point you will receive an event wristband. This wristband will serve as your entry to the remaining homes on the tour. You can also have it scanned at the information table. 
How can I become an artist for the 2023 event?
We're pleased that this event has grown over the years. We now utilize an artist application. The application is located on our website but clicking "Get Involved" and selecting "Artist". Please note, participating artists agree to donate 20% of sale to our beneficiary, and we require a deposit for approved artists.
How can I become a sponsor for the event?
Companies or individuals interested in sponsoring the event can learn more information by clicking "Get Involved" at the top of this website and selecting "Sponsors".
Karin Olah
2023 Featured Artist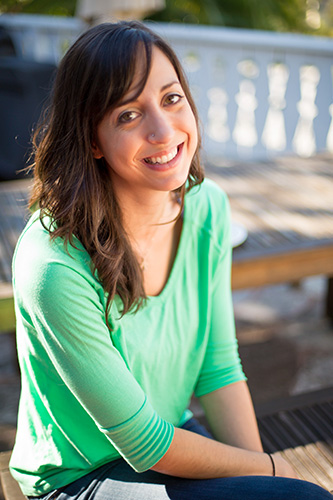 Morgan East
2022 Featured Artist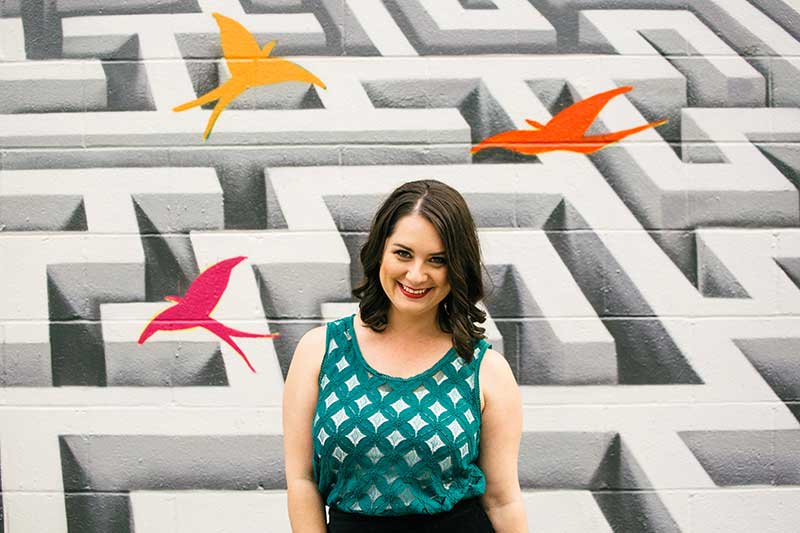 Maryann Mazurek
The Event Cooperative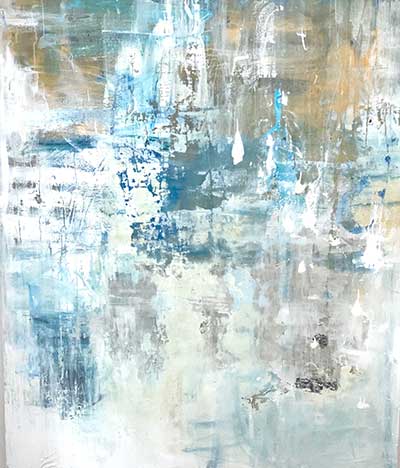 Hutton Snellings Scheel Art
2021 Featured Artist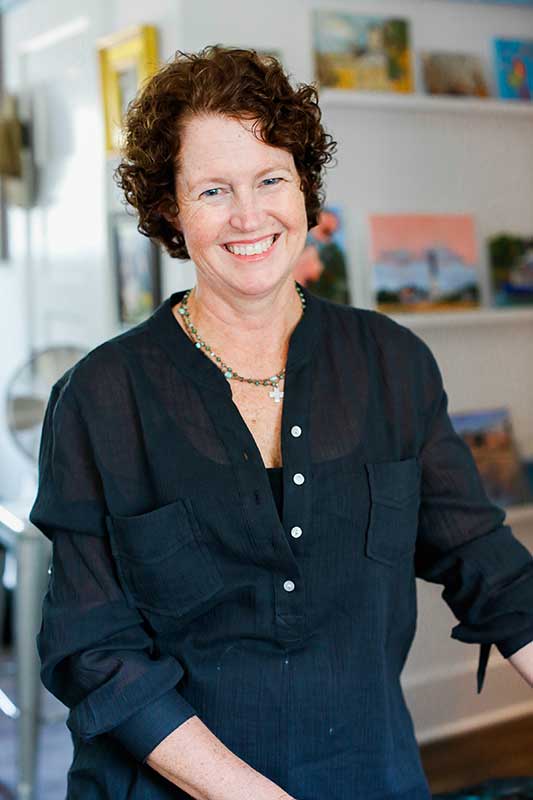 Janie Ball
2019 Featured Artist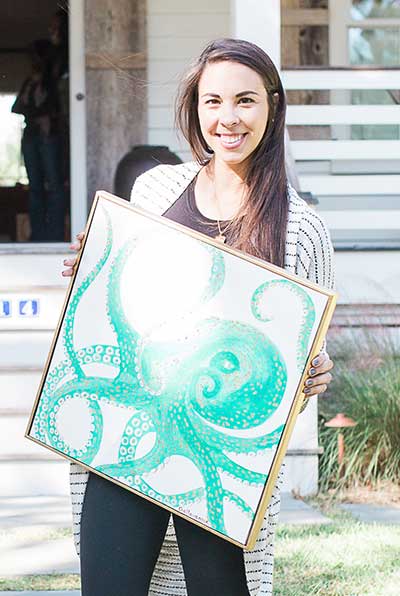 Alissa Lietzow
Charleston Pro Bono Legal Services

Tour Map
The tour map for Art on the Beach changes annually. The 2023 map will be released to ticket holders during the week of the event. Art on the Beach will take place on the second Sunday of November on Sullivans Island, South Carolina.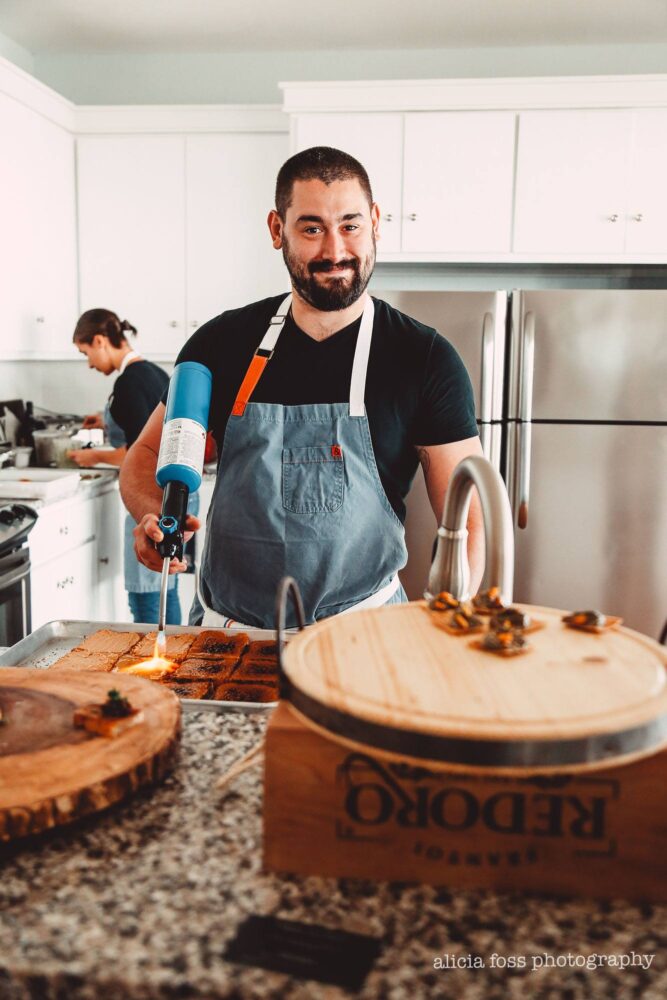 Get in Touch
Still have questions? Need more information? Send us a message and we will get in touch to help.
Sponsors
We'd like to thank our 2023 Sponsors!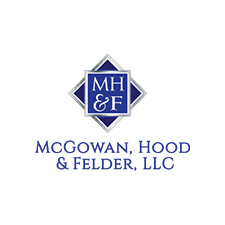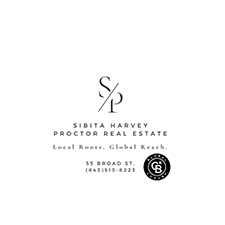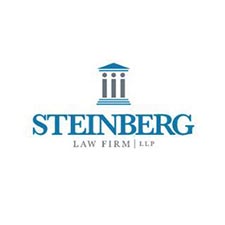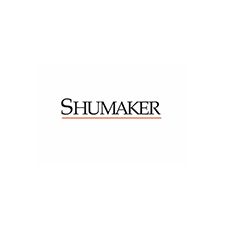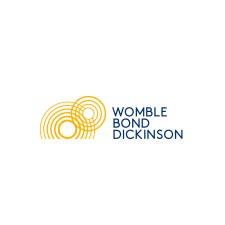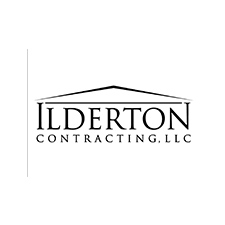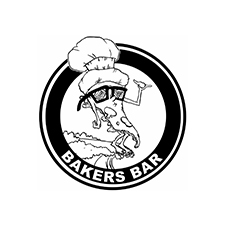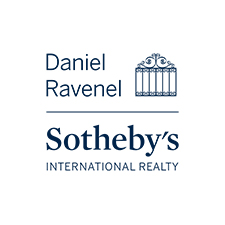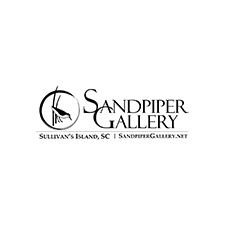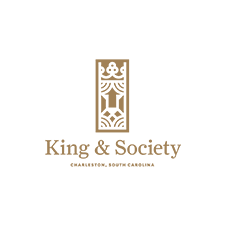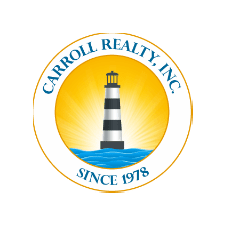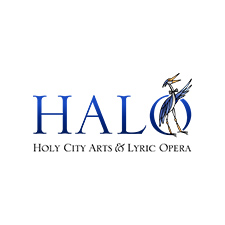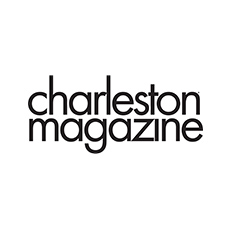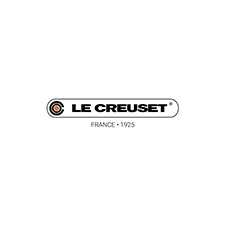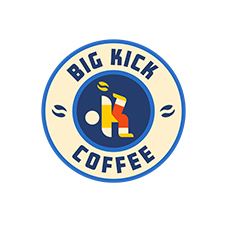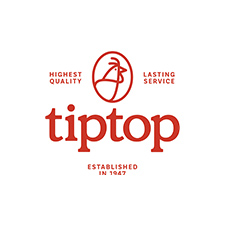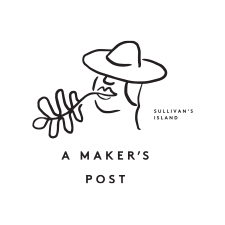 Ayers Family Law & Law Office of Taylor Long
Charleston Estate Planning Law Firm
Clarke Design Group
Costa Honeycutt
Craver Law Firm PA
First Capital Bank
Henderson and Henderson, LLC
Margaux and Matthew Kaynard
The Peper Law Firm, PA
O'Shea Law Firm
Law Office of Sean M. Wilson, LLC
Uricchio, Howe, Krell, Jacobson, Toporek, & Keith, PA
Walker Gressette & Linton, LLC
Kelly Law Firm
Marrick Medical
O'Shea Law Firm